16/10/2012 The English Chamber Orchestra Music Cruise
Europe Travel was selected to handle land arrangements for a truly amazing event, coordinated by Mr. Michele Olgiati our events specialist.

Europe Travel welcomed The English Chamber Orchestra which is the most recorded chamber orchestra in the world, having made 860 recordings of over 1,500 works by more than 400 composers; ECO was selected by the radio network CPRN as one of the world's greatest 'living' orchestras. A holiday cruise for lovers of 'World Class' Classical Music combined with a relaxed luxury cruise.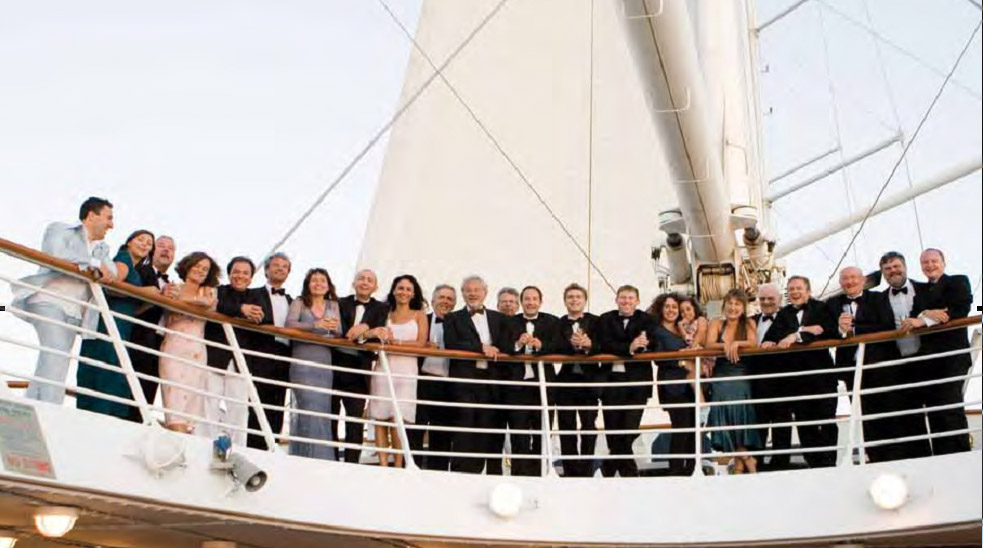 Arriving in Rhodes mid-morning by the vessel Ms. Wind Spirit, the passengers, after lunch on board the ship participated in a Panoramic City sightseeing tour, including a visit to the ancient stadium, the Medieval City, which in 1988 was designated as a UNESCO World Heritage Site and a view of the location where the Colossus of Rhodes (one of the Seven Wonders of the Ancient World) once stood. The sightseeing tour ended with a selection of "gourmet refreshments in the old town".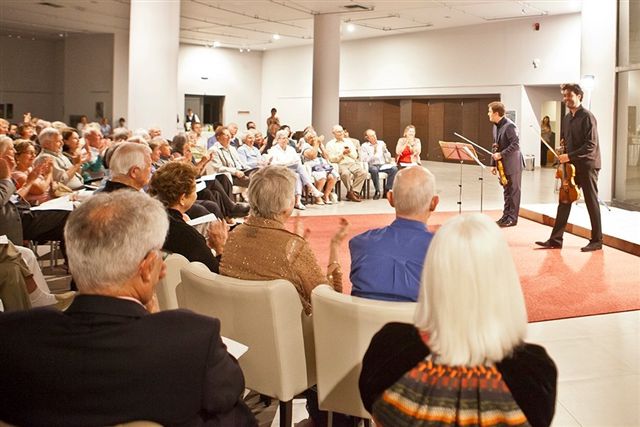 The climax to this one day event continued with an evening of classical musical performed at the Art Gallery Nestoridion, The Nestoridion is located in the picturesque Hundred Palms Square near to the historic Grande Albergo delle Rose. The hall hosts a permanent collection of Modern Greek art, and was truly the perfect setting for a marvelous performance by The English Chamber Orchestra, a finale which concluded an enjoyable event for all. Europe Travel hopes to see ECO and the Music Cruise ship again in the near future.