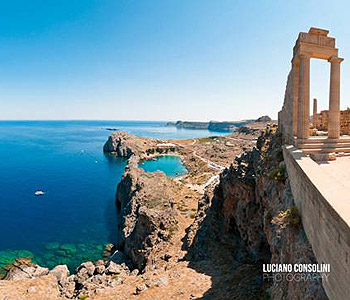 Europe Travel
Europe Travel is one of the largest independently owned Destination Management Companies / Incoming Travel Agencies on the island of Rhodes in Greece
Established in 1989 it was built on a foundation of destination knowledge, with a proven record as a well respected and trusted business partner representing a score of Travel Agents & Tour Operators around the globe.

Share our Mission
To be the Destination Management Company (DMC) of choice, meeting customers' needs by satisfying business-to-business requirements, delivering ISO 9001 certified service with focus on excellence, at competitive rates.
Share our Aim
To develop with our customers a professional relationship based both on mutual respect and on our desire for creative win-win business solutions, ensuring strong mutual business profit results and a long-lasting cooperation.
Share our Experience
Extensive know how in management of systems & processes in the Tourism Industry, across a broad cross-section of source markets
Proven record as a trusted business partner
Effective management across a culturally diversified base and size of tour operators, MICE organizers & PCO, business systems and processes.
Proven flexibility to meet the varying requirements covering a wide range of clients
Strong network & supplier relationships in local & regional markets
An excellent business reputation
Share our Management & Organizational Structure
Respected leadership
A "go-forward" proactive & open-minded approach with practical benefits for our partners
Business structure with decision empowered functional department managers
Service flexibility
---
The island of Rhodes
A fascinating, cosmopolitan resort at the crossroad of two continents. One of the largest tourist destinations of Greece, accounting for 17,5% of the country's foreign tourist arrivals by chartered flights, offering over 95,000 beds in hotels and self-catering apartments.
A popular destination appealing equally to all target markets with competitive tourism products incorporating a varied combination resulting in the perfect holiday destination!

Europe Travel offers in Rhodes top quality of incoming travel agent services, for Tour Operators and Outbound Travel Agents and also manages professionally group travel experiences for your next incentive, event or conference getaway.
WHY RHODES ? A CONCISE PRODUCT GUIDE
---
NEWS
---
02/08/16 | Top Eurotravel Net


Member of out travel network ...read more
---
01/08/16 | Excursions in Rhodes online booking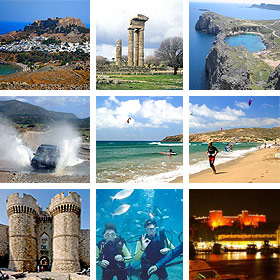 Book tours, attractions, and activities in Rhodes online here
---
29/07/16 | Rhodes 2021 JOURNEY to the LIGHT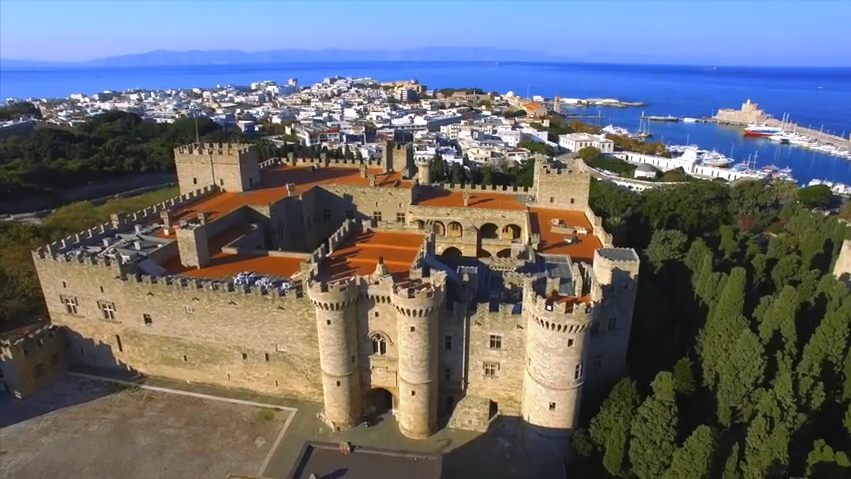 Amazing video of Rhodes for the European
Capital of Culture Candidate City 2021
---
25/07/16 | Rhodes charter arrivals YTD Jan-June 2016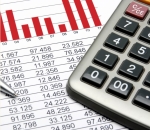 ...read more
---
22/02/16 | Rhodes on Time-lapse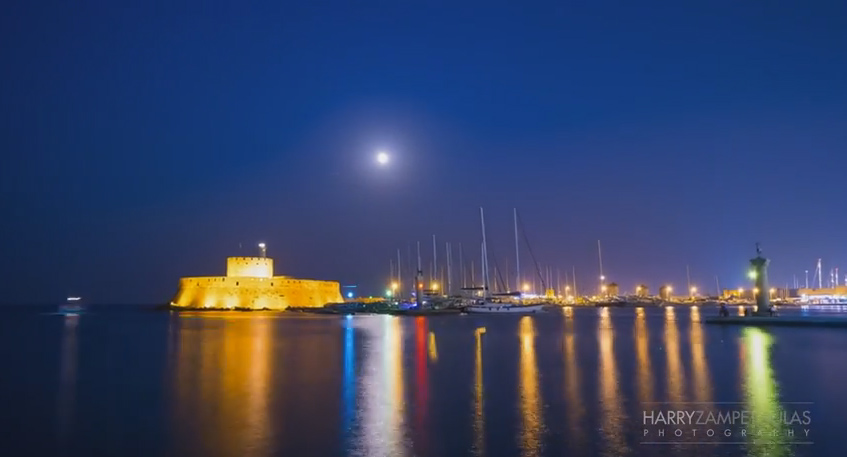 click here to watch this nice video!
...read more
---