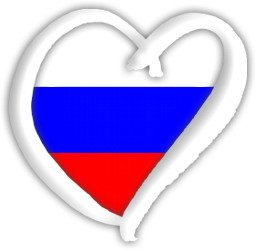 The inbound tourism flow from Russia to Greece has steadily increased by 16,86% during the first half of 2012 in comparison to the same period in 2011. The tourism flow from the Ukraine has also increased by 63.28%, bringing the total increase on arrivals from both countries to +20,79% (53.324 tourists) vs 2011.
St. Petersburg, showed a decrease in tourist arrivals which is notably due to the fact that the tourist from this area usually fly to Greece via Finland using multiple visas. The city of Novorossiysk reached a substantial increase of +82,45%.
According to Intel from the Greek Consulate and the G.N.T.O., office in Moscow there is also a great demand for Greece during the second half of the year.




Tag: Greece tourism statistics 2012