30/11/2012

:

28th PHILOXENIA, Thessaloniki 22-25.11. 2012
---
An increase in Greek Commercial Visitors a brief review…
Thessaloniki 22-25.11. 2012



An optimistic number of participants attended the Philoxenia Travel Trade exhibition which took place last week in Thessaloniki; the exhibition unveiled an increase in Greek commercial visitors. At the closure of the exhibition, in comparison to 2011, the organizers announced a 41% increase in the participation of Greek commercial visitors which attained 1.800 on-site business meetings, and the foreign visitors attending reached 38%.

All visitors attending were spread around the globe spanning from Albania to Korea and from Russia to South Africa.

On the 22 November, during the course of the exhibition, an international congress was held on religious and cultural itineraries for tourism purposes, covering the Southern Europe region which proved positive. During this congress all parties involved agreed upon a structure to model and develop itineraries motivated by monuments in Greece and the surrounding countries in relation to this project.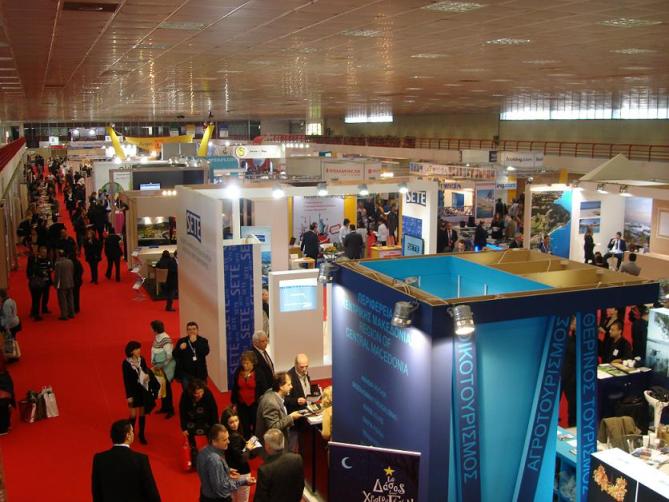 The Greek minister of tourism Ms. Kefaloyianni also announced government plans concerning the development plans of the tourism sector in Greece.

The municipality of Parga received a prize from the organizers for presenting the most impressive stand at the exhibition.

Rhodes participated within the stand of the South Aegean region together with the remaining Dodecanese islands and Cyclades, which proved to be a favorite amongst the visitors.