Ryanair's Summer Schedule

On Sunday 25 March the season in Rhodes officially commenced with the low cost flights of Ryanair. With charter flights from; Bergamo Italy, Hahn Germany, Ciampino Rome, Charleroi Belgium and Drehen Germany. The company announced that all flights from the beginning of season will operate normally, a few flights will be cancelled during the month of May, due to very low capacity. On Monday the 26th of March Ryanair will operate their flights from Bologne Italy and Liverpool, U.K.

To mark the official start of the 2012 tourist season the clients were welcomed by the Tourism Volunteer Club of Rhodes airport. The volunteers dressed in local costumes greeted the clients with traditional music, desserts and wines.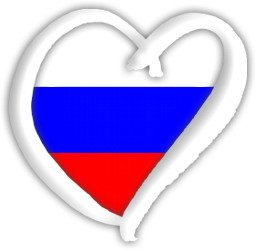 From Russia with Love

A welcome and very positive message received by Rhodes and indeed all Greece from the MITT Russian Exhibition is that Greece, and in particular Rhodes and Crete are selling extremely well.
Greece is selling so well in fact that it seems all records will be broken in terms of arrival numbers. Rhodes alone is due to receive an impressive estimated increase of 20-25% on 2011s' arrivals of 121,000. It should be noted that arrival numbers in 2011 increased by an incredible 64% on 2010, bringing the Russian ranking to 4th place in terms of arrivals to Rhodes.
Arrivals from both Moscow and St. Petersburg are expected almost every day, and should the visa issue be addressed, we could be looking at even larger numbers in the future. Nastarovie!